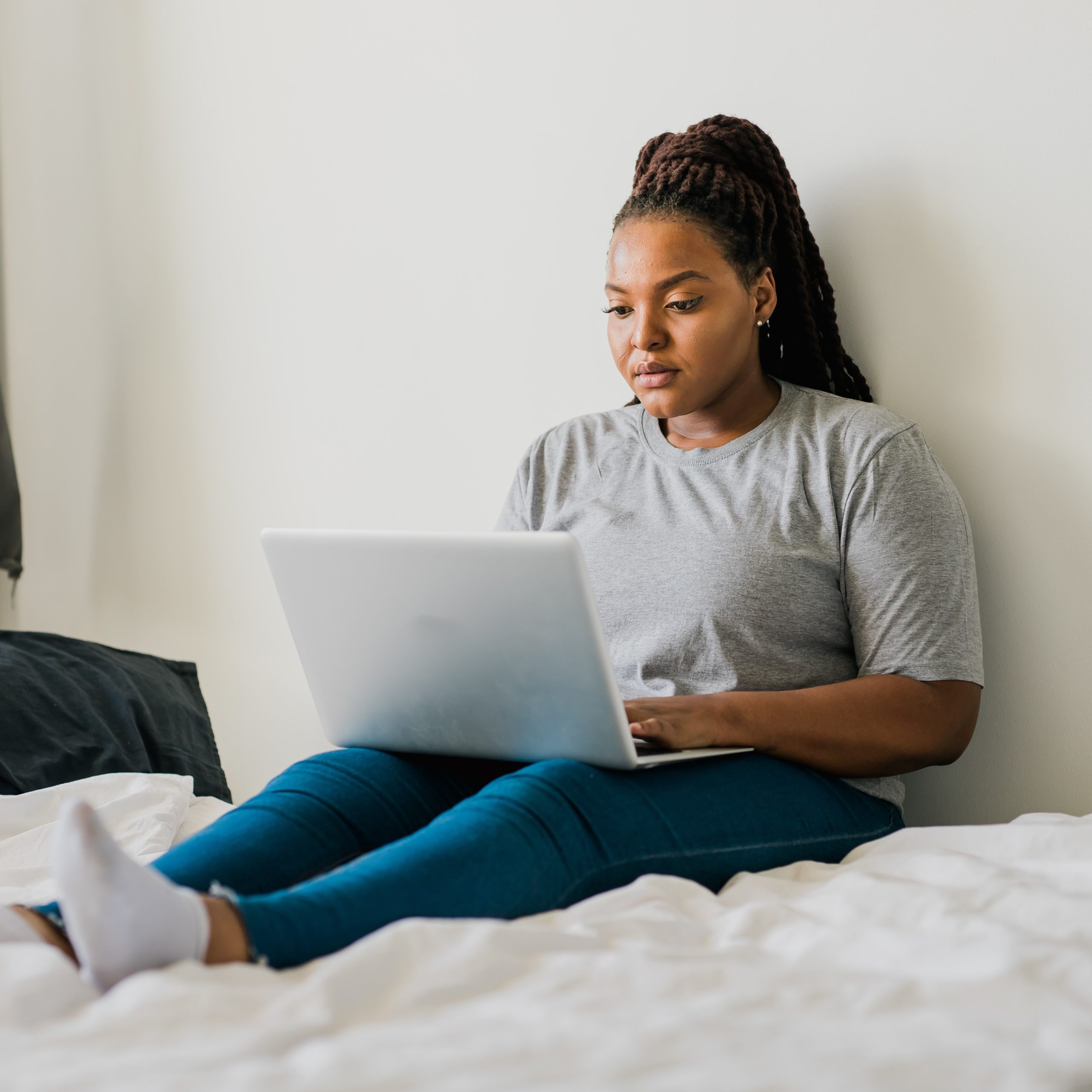 Morning After Pill
(aka Emergency Contraception, E.C., Plan B, Ella)
Emergency Contraception is a pill that works to:
Delay Ovulation
Prevent Fertilization of an egg
Prevent Implantation of a Fertilized egg
E.C. is not the same as the Abortion Pill or RU-486.
With E.C. it is not used after a confirmed pregnancy, but rather within 3-5 days of unprotected sex.
Want to learn more about E.C.?
Call our office today or schedule a no charge consultation with one of our trained professionals by making your online appointment here.