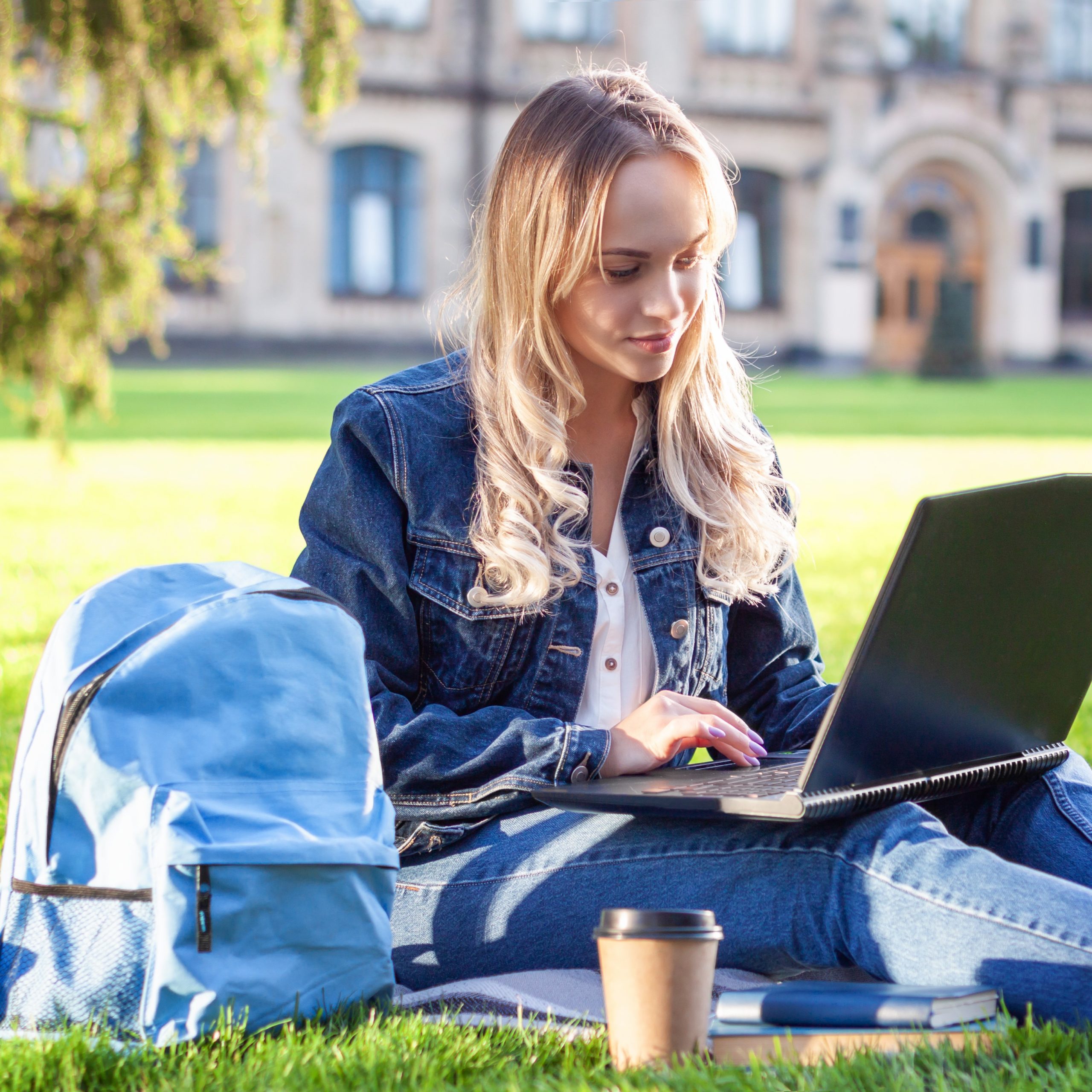 Sex Happens
We get it–we know the statistics.
Regardless of whether you are considering abortion, parenting or adoption, we have services that can help. If you've had unprotected sex or failed contraception and think you may be pregnant, Southside Women's Services offers a full pregnancy evaluation (includes a medical quality pregnancy test & ultrasound) at NO CHARGE to confirm a pregnancy.
We also provide a medical pregnancy consultation, have community resources and can refer you for STD testing.