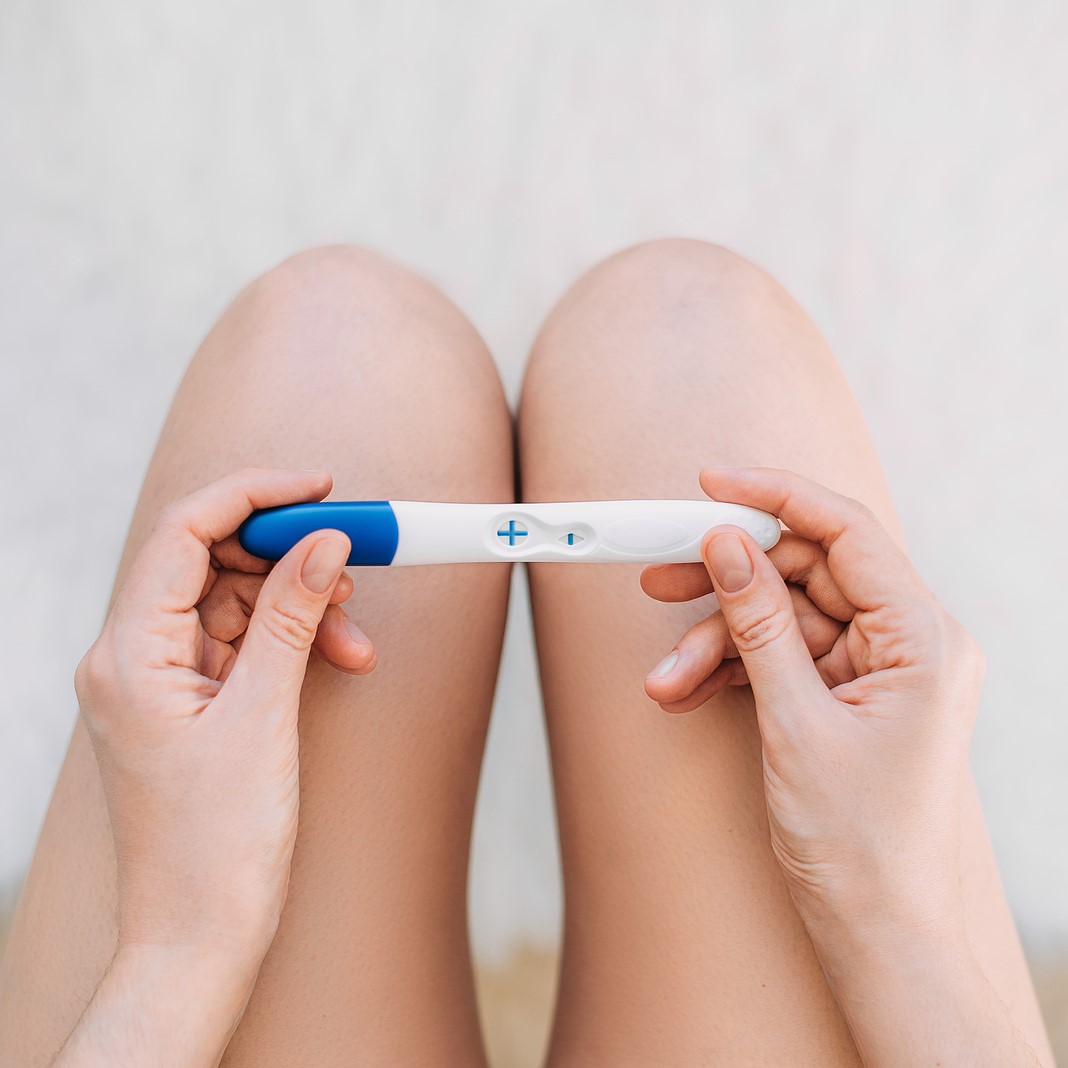 Free Pregnancy Tests
Have you missed your period? Are you experiencing pregnancy symptoms? Perhaps you've already taken a pregnancy test at home, but want a second opinion.
Southside Women's Services provides free pregnancy tests so you can be certain you're pregnant. Results are 99% accurate and 100% confidential.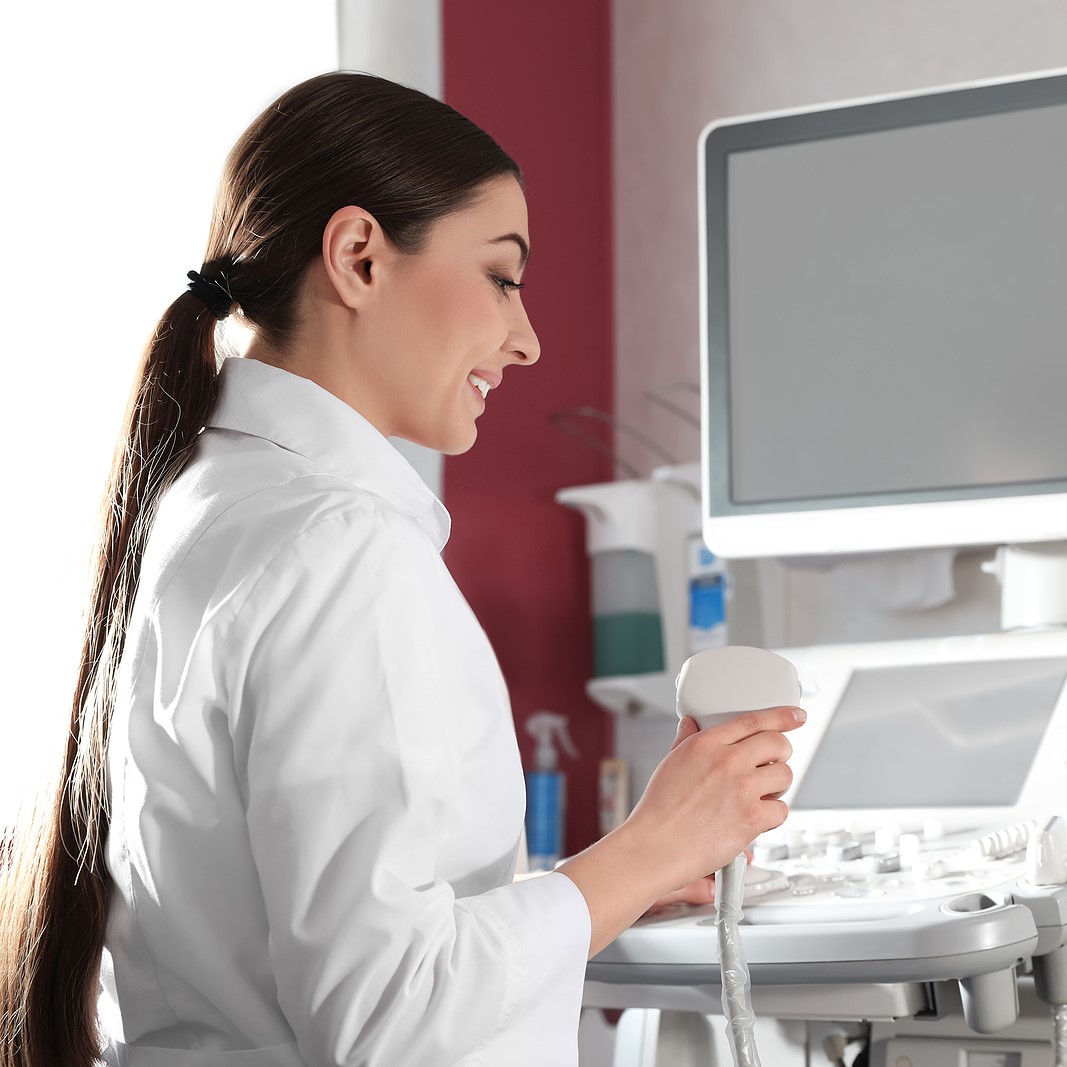 Free Ultrasounds
Ultrasounds provide vital information about your pregnancy! They confirm how far along you are in your pregnancy and whether or not the pregnancy is developing properly inside the uterus.
Options Consultation
Looking for a safe, non-judgmental space to sort through your thoughts and explore your options? Consider visiting Southside Women's Services for an options consultation session! Our compassionate patient advocates can answer all of your questions regarding abortion*, adoption, and parenting!
*Please note that Southside Women's Services does not provide or refer for abortion services.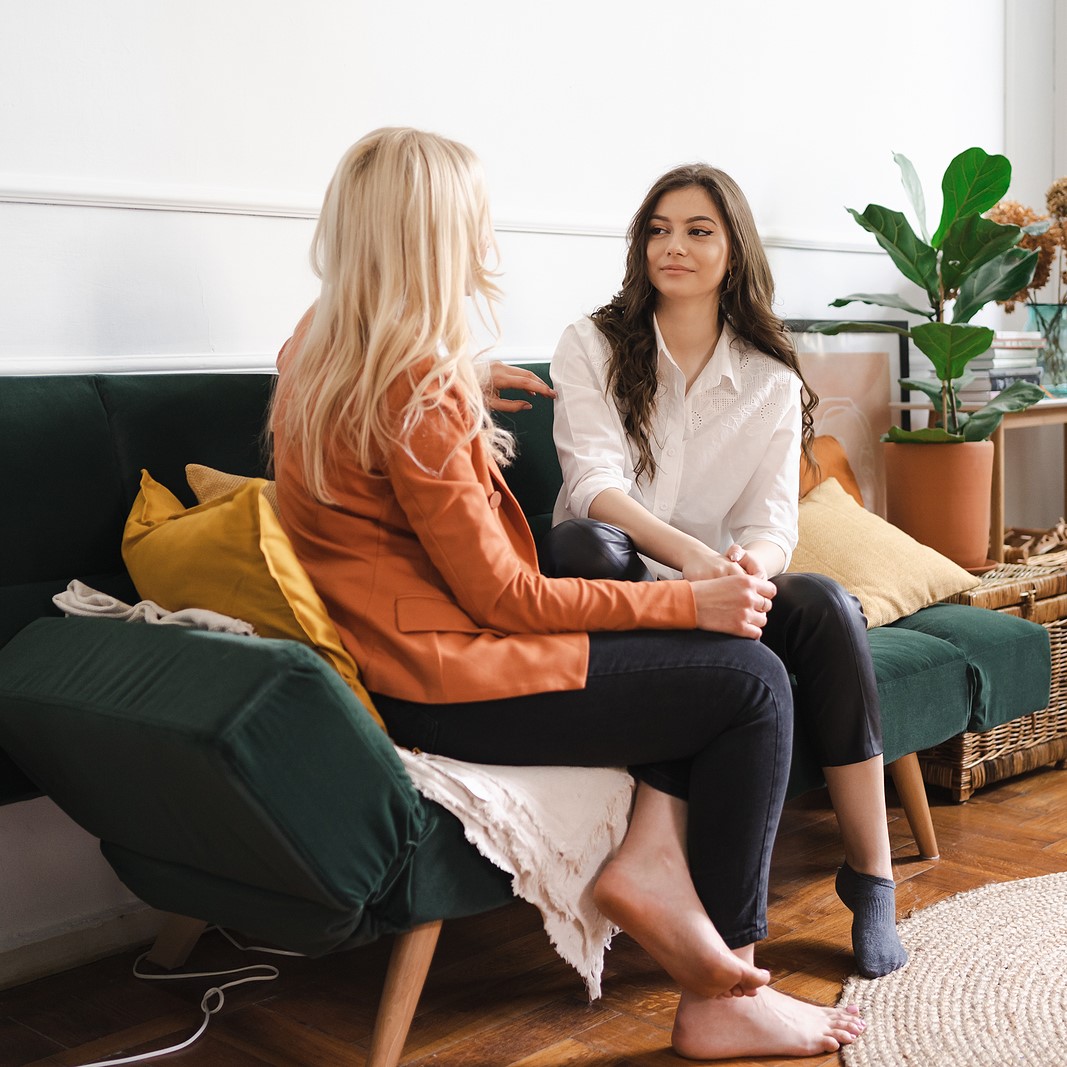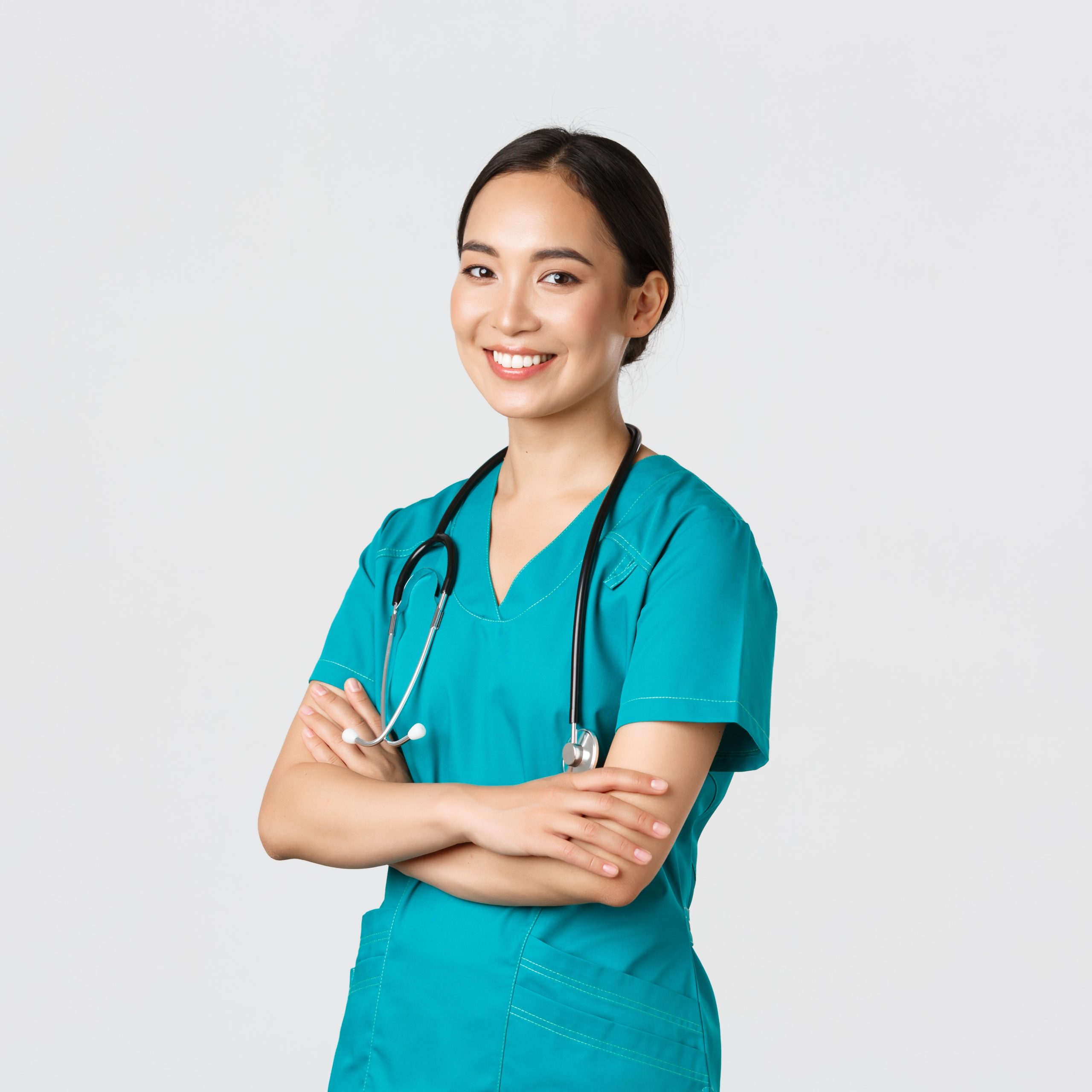 Free STD Testing and Treatment Referrals
It's crucial to be tested for STDs before an abortion! Even if you aren't experiencing any STD symptoms, an abortion could exacerbate the infection, and cause it to spread to your uterus.
Don't wait to get tested. Southside Women's Services provides free STD education and referrals, so you can protect your health!
Pre-Abortion Screening
In order to move forward with your plan, a healthcare professional in this clinic will need to determine your medical eligibility for any treatment options you're considering. Our medical team can provide this diagnostic step at no cost to you. Once completed, the medical team will discuss your results and treatment options including abortion information, as well as your next steps.